Sci-fi night with DJ Spindoctor!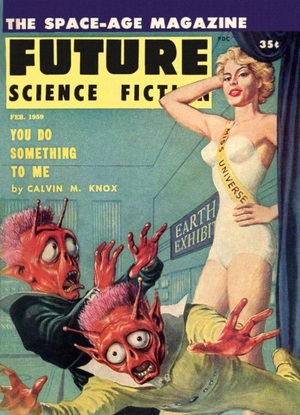 Time travel! Space Babes! Jedi's and robots! It's Sci-fi night at Sun Aura this weekend. Come and dance to the futuristic sounds of DJ Spindoctor. Park your Tardis anywhere and see how us humans party at our clothing optional resort! The temps are coming up at last and we should be in the 40's both days. It's a great time for your first visit! As a matter of fact more than 30% of our new members come here for the first time in the "off" season. We hope our next new visitor is YOU!
The winter season is upon us at here Sun Aura. Start making your plans for your camp visit. Each season is different at our resort but we've got fun every weekend and all year long. Don't miss out,
book your stay online at this
link!
Owners Marty and Diane strive to make this resort a must see and come back soon kind of place. We'd love to meet you too! Come out this weekend and meet some new friends! 2016 was an amazing all year at Sun Aura! So many new faces, in 2018 can one of them be yours? Make a reservation today! Or just stop by and see what the funs all about!
---